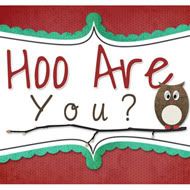 1. How did you spend the 4th of July?
On Sunday we went to the carnival, then out to eat with friends we have not seen in 2 years. Following that we had a BBQ at a friends house for dinner, and then met at another friends for Fireworks that evening. On Monday we went to a parade that never actually took place but ended up letting our daughter play with her friend in the big water fountains. :) Then we relaxed and played at home. Hubby and I enjoyed a movie in the evening.
2. What was a couple of your favorite things you ate for the 4th of July?
hmmm... I had typical BBQ food!
3. Did you watch fireworks?
Yes, we watched on Sunday evening.
4. What is your favorite firework?
The ones you watch for free! :)
5. How hot was it where you were for the 4th?
We were in the 80's! Perfect weather!