About the Book:
Room 1010.mp4 from Steph Carse on Vimeo.
My Review:
I agreed to review this book as I love to read about miracles and faith. The book is easy to read and understand. It reads very quickly, and she added pictures of each step of this story. The story depicts details in a way that will keep you reading.
I will have to admit... a couple days after I got this book started we had our own church family accident and found ourselves praying for a miracle. Sadly, we did not get our miracle that our hearts desired so badly but we did remain in a state of worship because our God is still worthy of al praises. With that said I have shifted from finishing this book to grieving with a family. I am thrilled that in this story this family had a miracle! I am not mad at my circumstances but I am not in the right mind frame to finish this true story book. I know some of you will be able to understand. I do think many of my readers would enjoy so go get your copy or enter the giveaway below.
Enter the Giveaway HERE!
Purchase the book on
Amazon: https://amzn.to/3hqrO1K
OR
Direct: https://bit.ly/Room1010BuyDirect
A little About the Author and the Book
"In a split second, life changed, and our world turned upside down. As I watched our daughter breath in and out, with multiple wires coming out of her arm and the blinking lights around her keeping her condition stable, I silently prayed."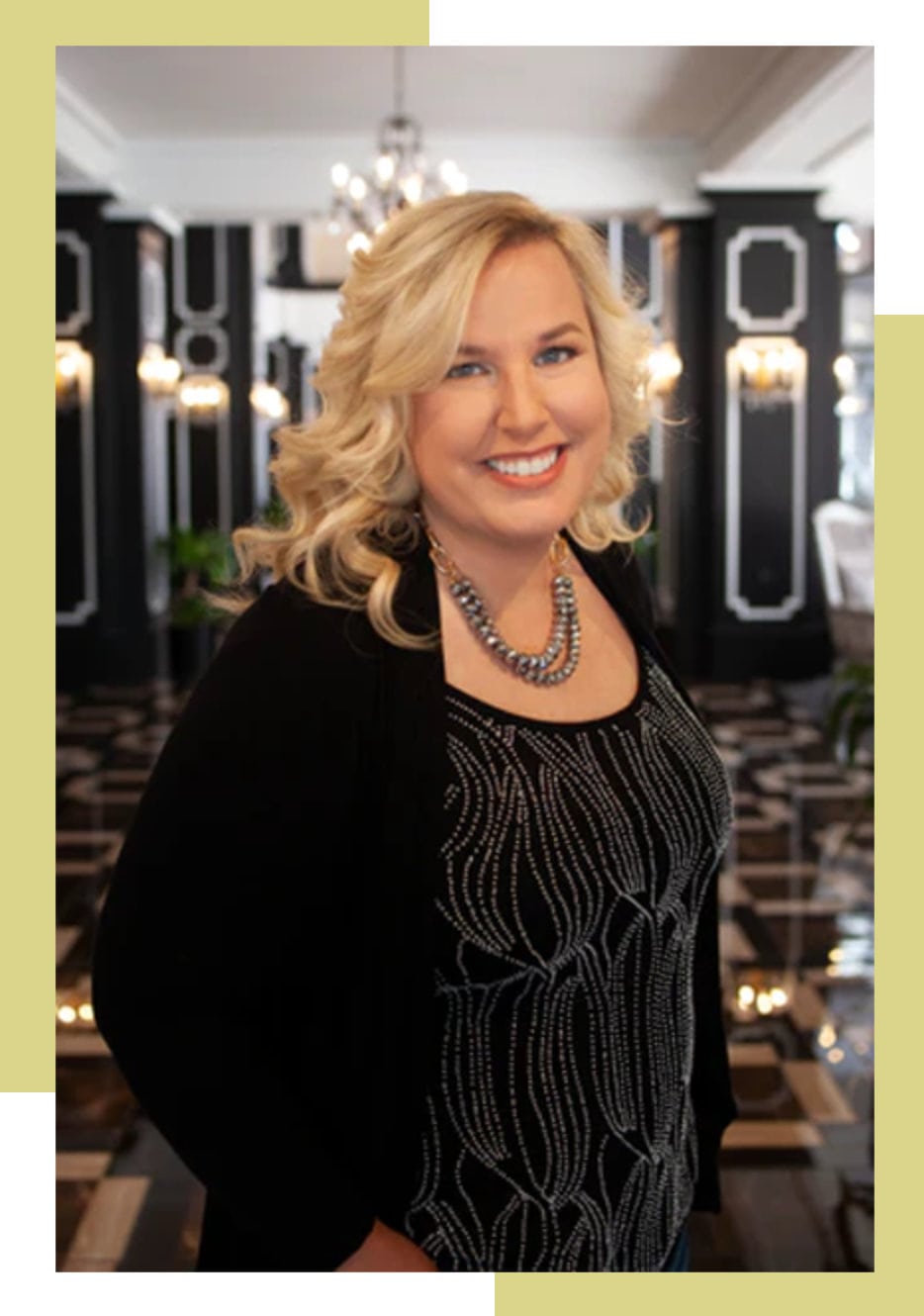 My name is Billye Survis. I have a wonderful husband, Dan, an awesome son, Ethan, and a miracle daughter, Elynn. And when I say miracle, I mean miracle.
Just days after Elynn's 10th birthday, she had a freak accident with her new bike. The handlebars got away from her, turning inward and digging into her stomach, splitting her pancreas and severing the duct within — an injury so rare being struck by lightning would have been more likely. Normally, the treatment would have been removal of the damaged portion of her pancreas, a life of diabetes, and likely other complications. Instead, she was the first child in the world ever to have her split pancreas successfully sewn back together.
As you can probably guess, my family and I have gone through a scary, amazing and miraculous experience and we've grown from it. My hope is to share our story, inspire others, and help you grow in your faith.